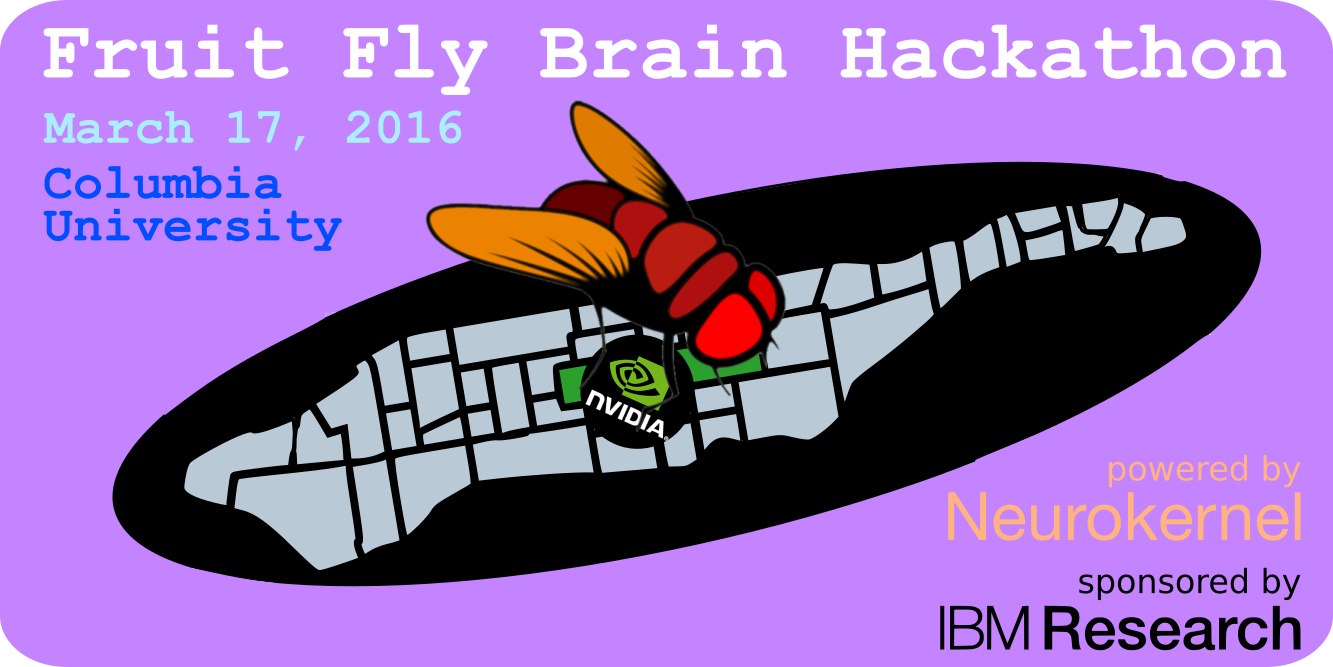 First ever Fruit Fly Brain Hackathon, held at Columbia University on March 17, 2016. Please see the Event page for more details.
A short video highlights the architecture of the Neurokernel.

The Neurokernel project was featured by Financial Times in an article entitled Neurobiology: what fly brains can teach us.
(Photograph: Hanchuan Peng and HHMI, Janelia Research Campus, USA)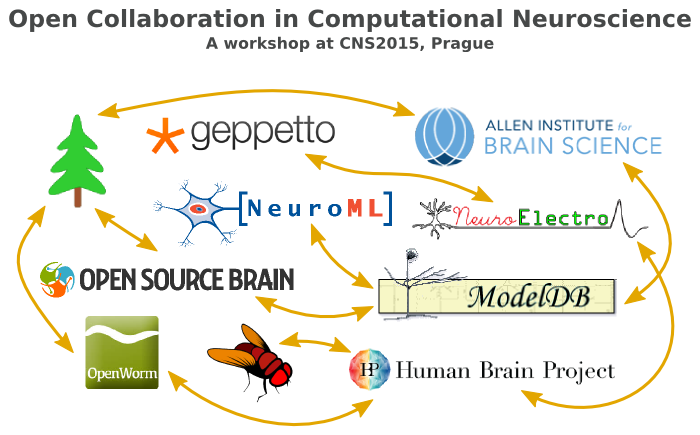 The Neurokernel project was presented in the workshop, open collaboration in computational neuroscience, at computational neuroscience meeting 2015.